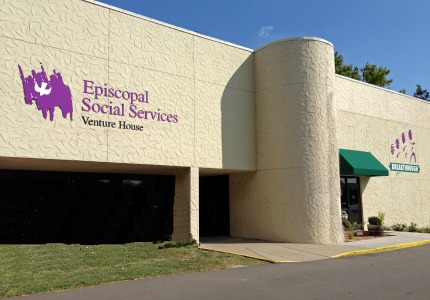 Episcopal Social Services is a broad-based social service agency meeting the changing needs of the homeless, unemployed, under-employed, those suffering from mental illness, and the at-risk youth in our community.
A Christ-centered ministry, ESS brings hope to people in need by offering opportunities for positive changes in their lives and provides ways for people to express their faith through service.
Episcopal Community Services (Heartland), and Episcopal Social Services Lenten Study
We are proud to be partnering with Episcopal Community Services (Heartland) to be bringing you a Lenten study. You can find the blog that goes along with the study here.