A Benefit for Venture House and Breakthrough Club
March 4th  6:30 p.m.
Noah's Event Venue
1550 Lindberg Cir
Wichita, KS
(Just past Webb Road on 13th St.)
Episcopal Social Services is a broad-based social service agency meeting the changing needs of the homeless, unemployed, under-employed, those suffering from mental illness, and the at-risk youth in our community.
A Christ-centered ministry, ESS brings hope to people in need by offering opportunities for positive changes in their lives and provides ways for people to express their faith through service.
---
ESS Became Tobacco-Free on Campus May 1st, 2017
12 Months and 12 People - Sign Up for Monthly Giving / and Receive A Story Each Month That Reminds you How You're Making a Difference!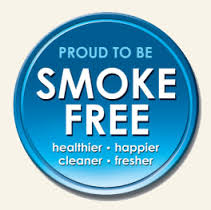 2018 Dates and lunch schedule for a KINDNESS IN ACTION TOUR